The ultimate running water bottle for rapid and reliable hydration.
The first and only water bottle on the market designed specifically for waist belts. The unique curve of the bottle wraps around your body for a more comfortable and balanced run. Paired with our renowned patented FlipBelt, you get the ultimate hydration solution.
Our curved water bottles are available in two convenient, portable sizes – 6 oz. and 11 oz.
Dimensions:
6oz – 5.5 x 2.25 x 1.0 inches
11oz – 8.5 x 2.25 x 1.0 inches
The most comfortable hydration solution.
Bounce free, chafe free, hands free hydration.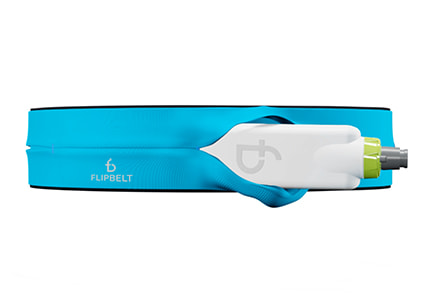 Designed specifically for use with patented FlipBelt running belts and apparel.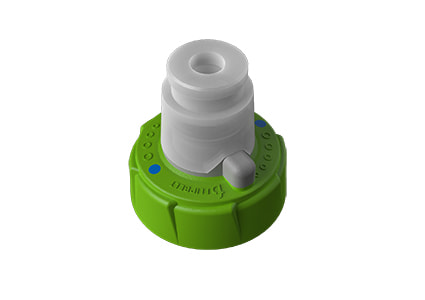 ARC bottles feature self-sealing nozzles for reliable delivery.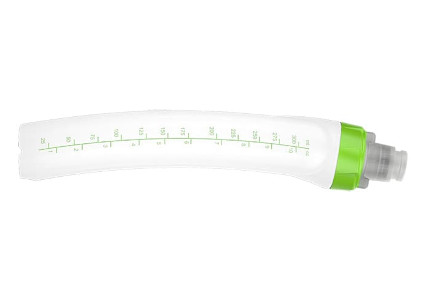 The unique ARC shape sits close to the body for superior comfort and stability.
BPA free
100% HDPE
Top rack dishwasher safe
Soft bite silicone mouth piece
Easy to carry, access and use
FlipBelt Water Bottles used for:
Running and jogging
Walking
Hiking
Biking
Lifting
At the gym
Traveling
And much more!