Our small zipper wallet has two zippered compartments and one pocket. It easily fits cash, cards, coins, and anything else that you would carry in a running wallet with zipper pocket. There is a small carabiner in the pocket section so you can easily attach the wallet to the hook on your FlipBelt for extra security. The zipper pull also doubles as a whistle should you need to signal for help. This FlipBelt wallet is composed of silicon double coated fabric that is water and abrasion-resistant. This specialized "Silpoly" material offers lower water absorption and increased UV resistance. This is particularly useful in outdoor applications to minimize sag/stretch when wet and color fade over time.
Two zippered compartments
Abrasion & water resistant LiteSkin® nylon and polyester material
Silpoly Ripstop semi-transparent
Loud 120+ dB Safety whistle
Stretch ribbon with carabiner to secure on key hook
Light weight at 0.75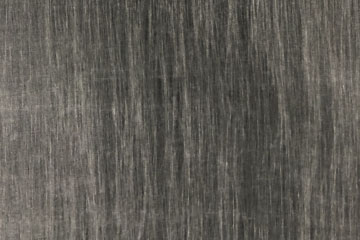 Abrasion and water resistant material keeps your belongings safe during most weather conditions.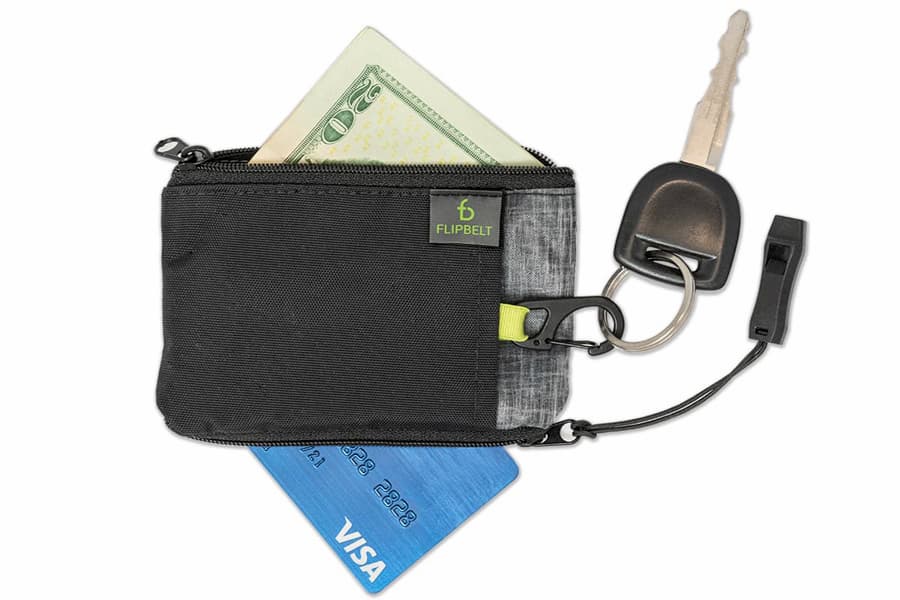 Two zippered compartments and one pocket allow you to store multiple personal items. One zippered pocket includes see-through silpoly to allow for quick access without having to remove your items.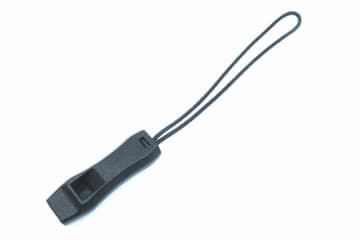 Stay safe outdoors with the attached compact but loud zipper pull whistle. 120+ decibels.